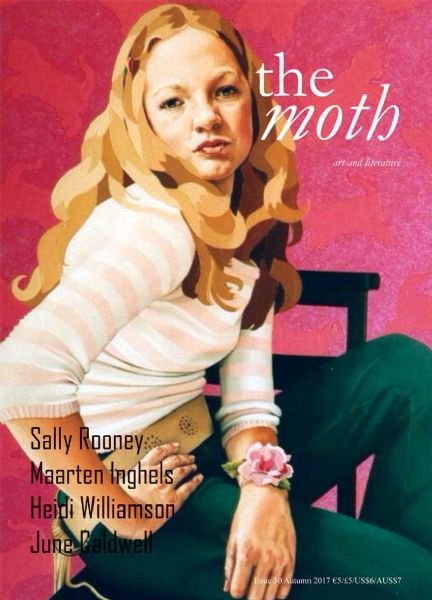 Subscribe to The Moth for just
€7
per quarter
Cormorant
The cormorant inside my head
peers at the one in my heart.
It shakes its beak,
gestures with its wings
that it's time to open, to fly.
The cormorant inside my heart
calls back: Run, but a cormorant
can't run. Hide, it calls,
but such a bird can't hide.
Fight. It flexes its wings wide.

Heidi Williamson